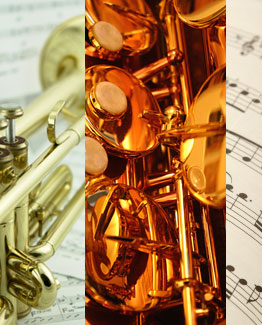 What's New - MARCH 2021
DUE TO THE COVID19 PANDEMIC RESTRICTIONS STILL IN PLACE, THE COMMUNITY BAND HAS NOT SCHEDULED ANY 2021 ACTIVITIES AT THIS TIME. SHOULD CIRCUMSTANCES CHANGE, INFORMATION ABOUT ANY EVENTS BEING PLANNED WILL BE POSTED AND PUBLICIZED. THE POSSIBILITY OF IN PERSON SPRING REHEARSALS AND A SPRING CONCERT WILL BE PURSUED.
The 15th annual Christmas in the Village weekend event that was scheduled for Saturday, December 5, 2021 has been CANCELED due to Covid-19 restrictions. However, tentative plans include several members of the Jefferson Twsp Community Band performing some holiday music on the grounds of the Jeffersn Township Museum, 315 Dover-Milton Road, Milton/Oak Ridge for their Museum Christmas event.
https://www.facebook.com/JeffersonCommunityBand/