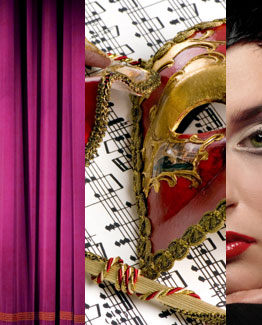 What's New - March 2021
DUE TO THE COVID19 PANDEMIC RESTRICTIONS STILL IN PLACE, THE COMMUNITY PLAYERS HAVE NOT SCHEDULED ANY ACTIVITIES AT THIS TIME. SHOULD CIRCUMSTANCES CHANGE, INFORMATION ABOUT ANY EVENTS BEING PLANNED WILL BE POSTED AND PUBLICIZED.
The 15th annual Christmas in the Village weekend event that was scheduled for Saturday, December 5, 2020 has been CANCELED due to Covid-19 restrictions. However, the Jefferson Community Players hope to record a virtual holiday theatrical performance to be posted to social media for the public's enjoyment. Details will be released if and when plans are finalized.
For updates and information contact Sue at 516-244-9786 or email jcplayers@optonline.net