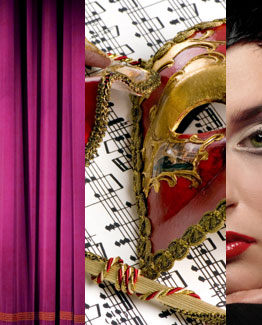 What's New - DECEMBER 2022
UNDER THE DIRECTION OF SUSIE WRIGHT, THE COMMUNITY PLAYERS WILL PERFORM IN "A CHRISTMAS HAROLD" ON SATURDAY, DECEMBER 3 FROM 2:25 TO 3:10 PM AT ST. GABRIEL'S EPISCOPAL CHURCH, 153 MILTON ROAD, MILTON/OAK RIDGE. ADMISSION IS FREE BUT FREE-WILL DONATIONS ARE ALWAYS APPRECIATED. See "Press Releases" section...
Information about other upcoming events in 2023 will be posted here and on their Facebook page --"Jefferson Community Players & NJ Actor Friends"
For updates and information contact Sue at 516-244-9786 or email jcplayers@optonline.net