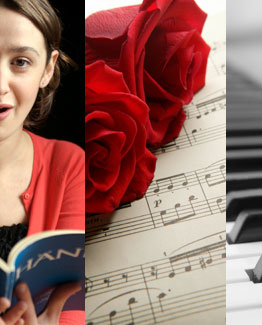 What's New - DECEMBER 2022
UNDER THE DIRECTION OF JAMES WYNNE, THE COMMUNITY CHORUS WILL PERFORM IN "HOLIDAY CHORAL CLASSICS " ON SATURDAY, DECEMBER 3 FROM 1:20 TO 2:05 PM AT ST. GABRIEL'S EPISCOPAL CHURCH, 153 MILTON ROAD, MILTON/OAK RIDGE.
ADMISSION IS FREE BUT FREE-WILL DONATIONS ARE ALWAYS APPRECIATED. See "Press Releases" section...