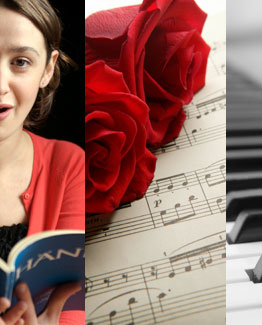 What's New
DUE TO THE COVID19 PANDEMIC, ALL JEFFERSON ARTS COMMITTEE EVENTS, REHEARSALS, PERFORMANCES, AND MEETINGS HAVE BEEN CANCELED FOR 2020 UNTIL FURTHER NOTICE OR LIFTING OF RESTRICTIONS.
The 15th annual Christmas in the Village weekend event that was scheduled for Saturday, December 5 has been CANCELED due to Covid-19 restrictions. However,the Jefferson Twsp Community Chorus hopes to record a virtual holiday concert that would be posted to social media for the public's enjoyment. Details will be released when plans are finalized.
Info: 973-697-3828, or just come and sit in on a rehearsal. (No obligation to join). Membership is open to residents and non-residents alike.