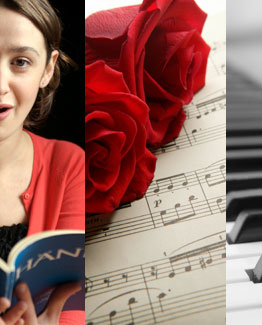 What's New
The Community Chorus under the direction of Michael Yannuzzi will perform in their spring concert on Sunday, June 4, 2017 at Our Lady Star of the Sea RC Church on Espanong Road in Lake Hopatcong. Details TBA.
https://www.facebook.com/Jefferson-Township-Community-Chorus-JTCC
The Chorus rehearses on Wednesday from 7:30 to 9:00 p.m. in the Jefferson Twsp. Middle School Music Room, 1000 Weldon Rd. Dues are $30. Sopranos, Altos, Tenors, and Basses are welcome. Info: 973-697-8124, or just come and sit in on a Wednesday evening rehearsal. (No obligation to join). Membership is open to all residents of surrounding communities. The Chorus may be available to participate in other events around town by special request. Sponsored by the Jefferson Arts Committee, Chorus members run occasional fundraisers to help offset the costs of music purchases, etc.