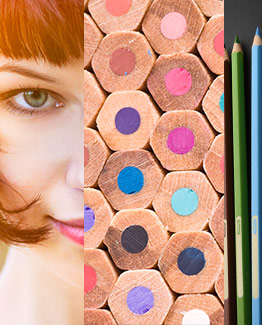 What's New - JULY 2022
The 2021/2022 school year program concluded in June 2022 with a reception in the Jefferson Township High School Media Room with guest speaker Michael "Roo" Haun via Zoom.
The program will resume in November 2022 for the 2022/2023 school year. Presentations are made to the students with their parents and guests in attendance usually on the second Wednesday of the month starting each November and ending in May at the Jefferson Township Public Library, 1031 Weldon Road, Oak Ridge, NJ. Students are chosen by their school's art teachers each month and their art work is displayed in the Library and in the Board of Education offices.
Photos of each Student Artists of the Month Library presentation can be found on the Jefferson Arts Committee's Facebook page at https://www.facebook.com/JeffersonArtsCommittee