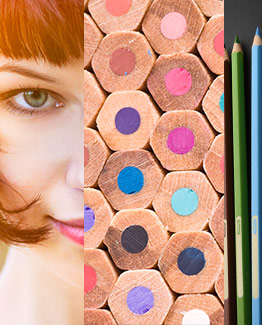 What's New
DUE TO THE COVID19 PANDEMIC, ALL JEFFERSON ARTS COMMITTEE EVENTS AND MEETINGS HAVE BEEN CANCELED FOR 2020 UNTIL FURTHER NOTICE OR LIFTING OF RESTRICTIONS.
Presentations are made to the students, their parents, and guests on the second Wednesday of the month starting each November and ending in May at the Jefferson Township Public Library, 1031 Weldon Road, Oak Ridge, NJ. Photos of our Student Artists can be found on the Jefferson Arts Committee's Facebook page and on www.TheJeffersonChronicle.com
It is hoped that the program will be reinstated in 2021.