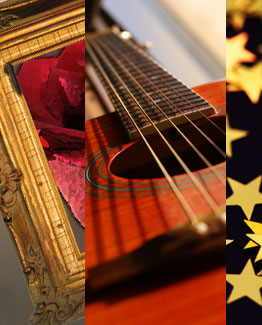 What's New
The Jefferson Arts Committee is planning some exciting events over the next couple of months and brainstorming ideas for 2017! Check out "Press Releases" and "Registration Forms" section above.
Saturday, November 12 - Line Dance event in the hall at St. Thomas the Apostle RC Church, Berkshire Valley Road, Milton.
Saturday, December 3- the 11th annual Christmas in the Village event in the historic Village of Milton and vicinity.
Wednesday, March 29, 2017 - Broadway bus trip to see "On Your Feet"
Friday, June 9, 2017 - Annual Designer Handbag Bingo (details TBA)
Saturday, July 8, 2017 -- Food Truck Fest, Concert, and Fireworks
.