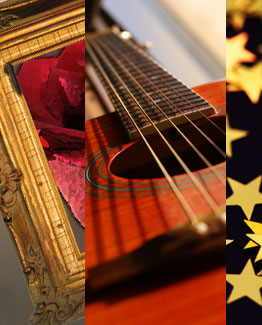 UPDATES
SAVE the DATE: 28th annual Jefferson Township Day Celebration on Saturday, July 12, 2014.
Vendor applications, Arts' Karts Registration form and details, Irish Road Bowling Registration form, Hot Dog Eating and Chili Contests Registration form/Waiver under the "Registration Forms" section.
Go to "Press Releases" and "Registration Forms" links (upper right-hand corner of every page) for more information.